Drug Free Muskegon County works to reduce substance abuse by acting as an organizing body for over 50 community organizations such as schools, health care providers, law enforcement, government organizations, and civic leaders, as well as business and youth. Our dynamic data-driven approach to identifying issues and developing initiatives to prevent drug abuse
in Muskegon County is nationally recognized.

Join us to learn more about the science behind addiction, how substance use disorder affects…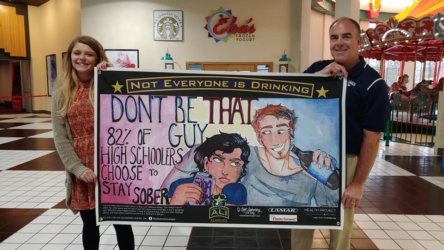 Middle School Contest 1. Read the FaceTheBook Slides. To view the 2022 Facethebook Digital Brochure,…
The sub-committees of the Coalition for a Drug Free Muskegon County (AMP, Knowsmoke, and ALI)…
Want to get involved? We want to hear from you!