Drug Free Muskegon County works to reduce substance abuse by acting as an organizing body for over 50 community organizations such as schools, health care providers, law enforcement, government organizations, and civic leaders, as well as business and youth. Our dynamic data-driven approach to identifying issues and developing initiatives to prevent drug abuse
in Muskegon County is nationally recognized.
Find a list of our upcoming events here.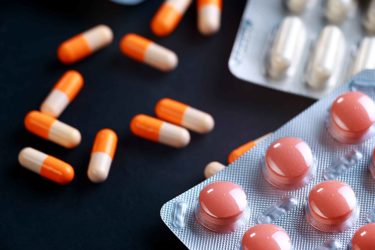 October 14, 2020
The Norton Shores Fire Department hosted the event at the Pontaluna Fire Station, where participants…
Want to get involved? We want to hear from you!