Promoting a smoke-free Muskegon County.
KnowSmoke is a community organization whose mission is to promote a tobacco free county through education, cessation and prevention.
KnowSmoke Tobacco Reduction
What are we doing to reduce tobacco use in Muskegon County?
The KnowSmoke Coalition and 1 in 21 are collaboratively working together to further reduce smoking rates and promote a smoke-free generation.
The KnowSmoke Coalition Developed School Resource Materials That Educate On The Legal, Social, And Health Consequences Of Using And Abusing Vaping Products.
School Anti-Vaping Materials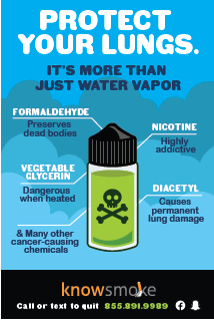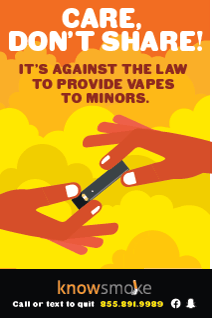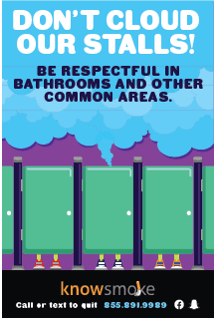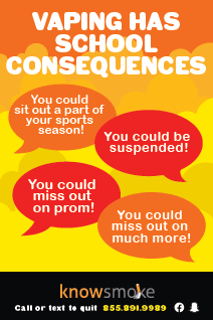 Parent And Youth Vaping Infographics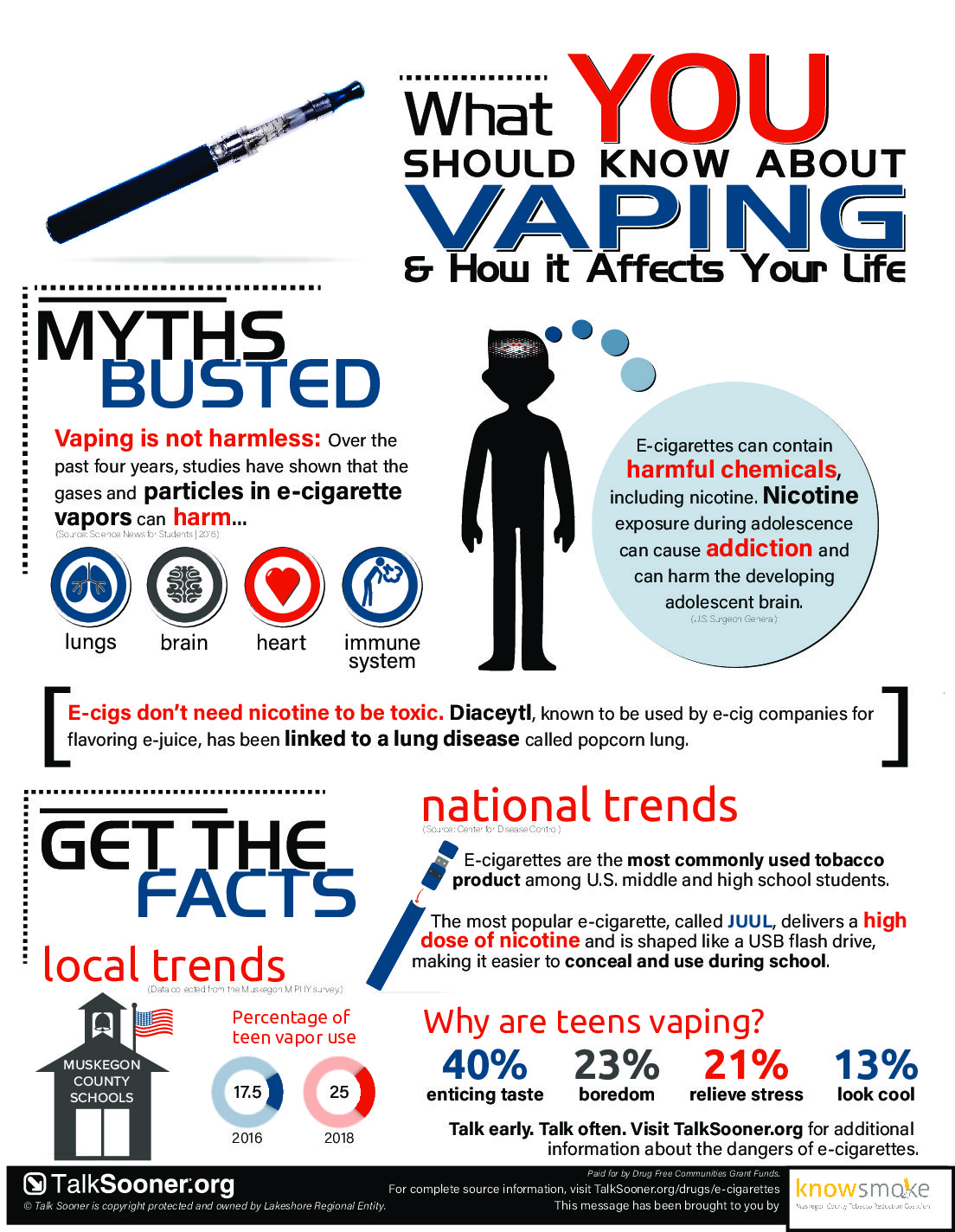 Youth Assessment And Resources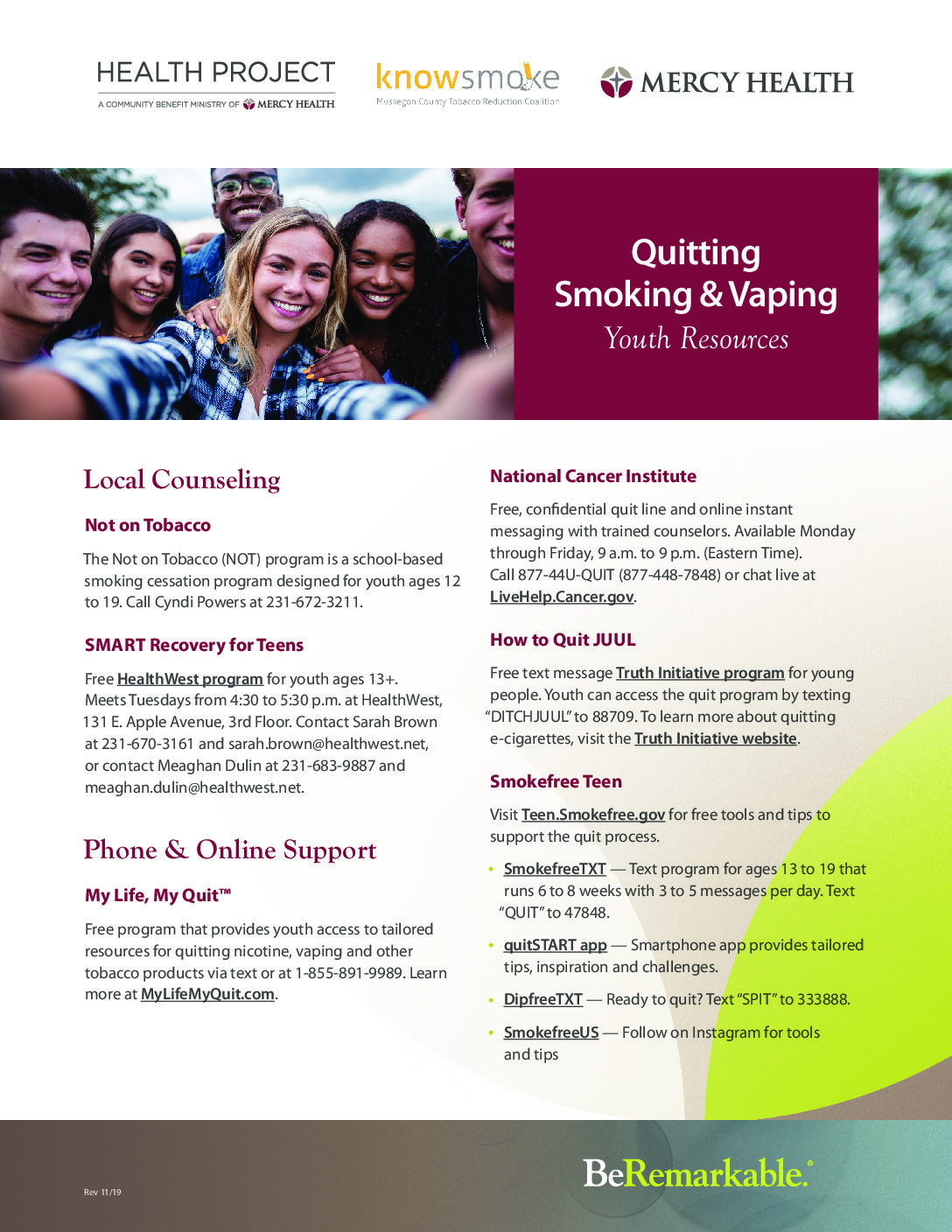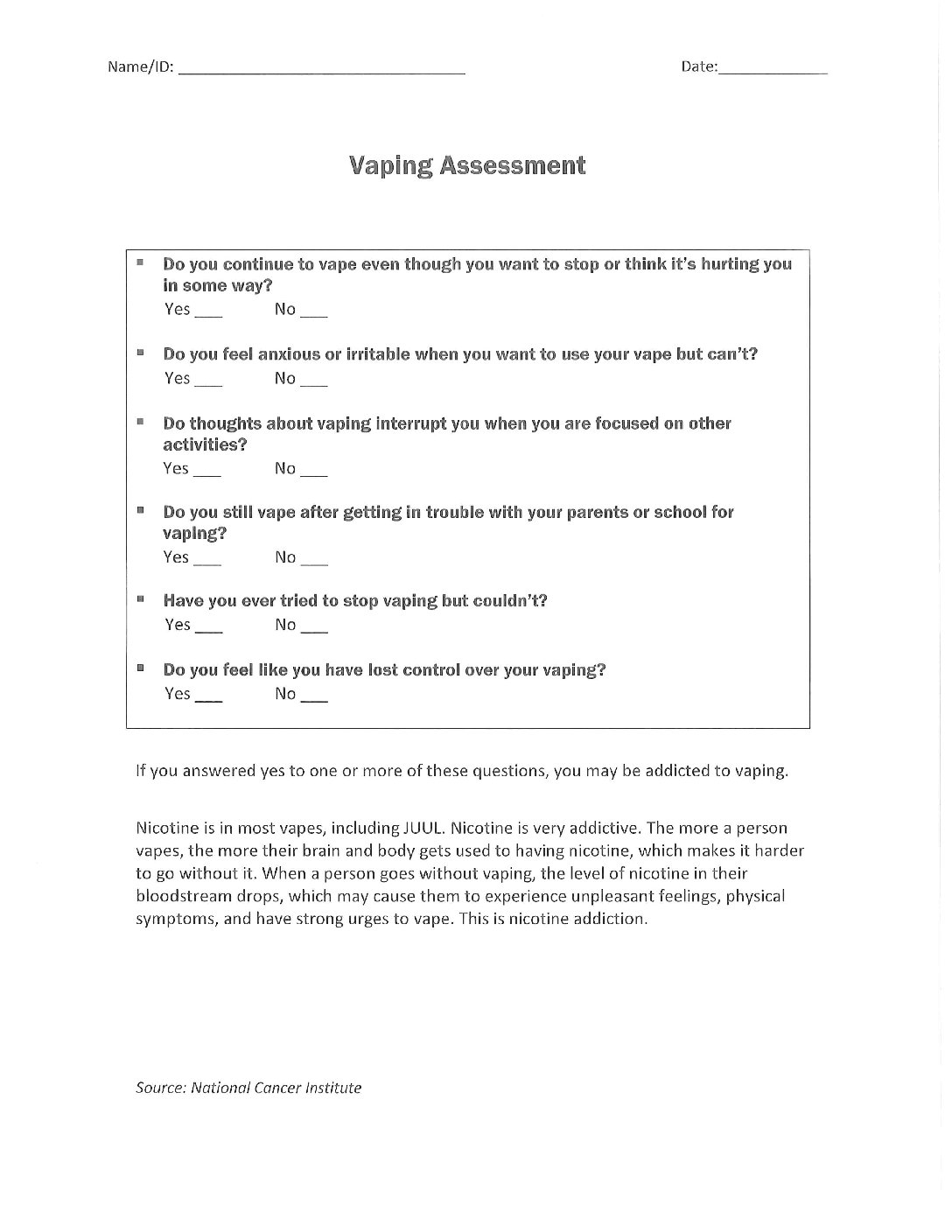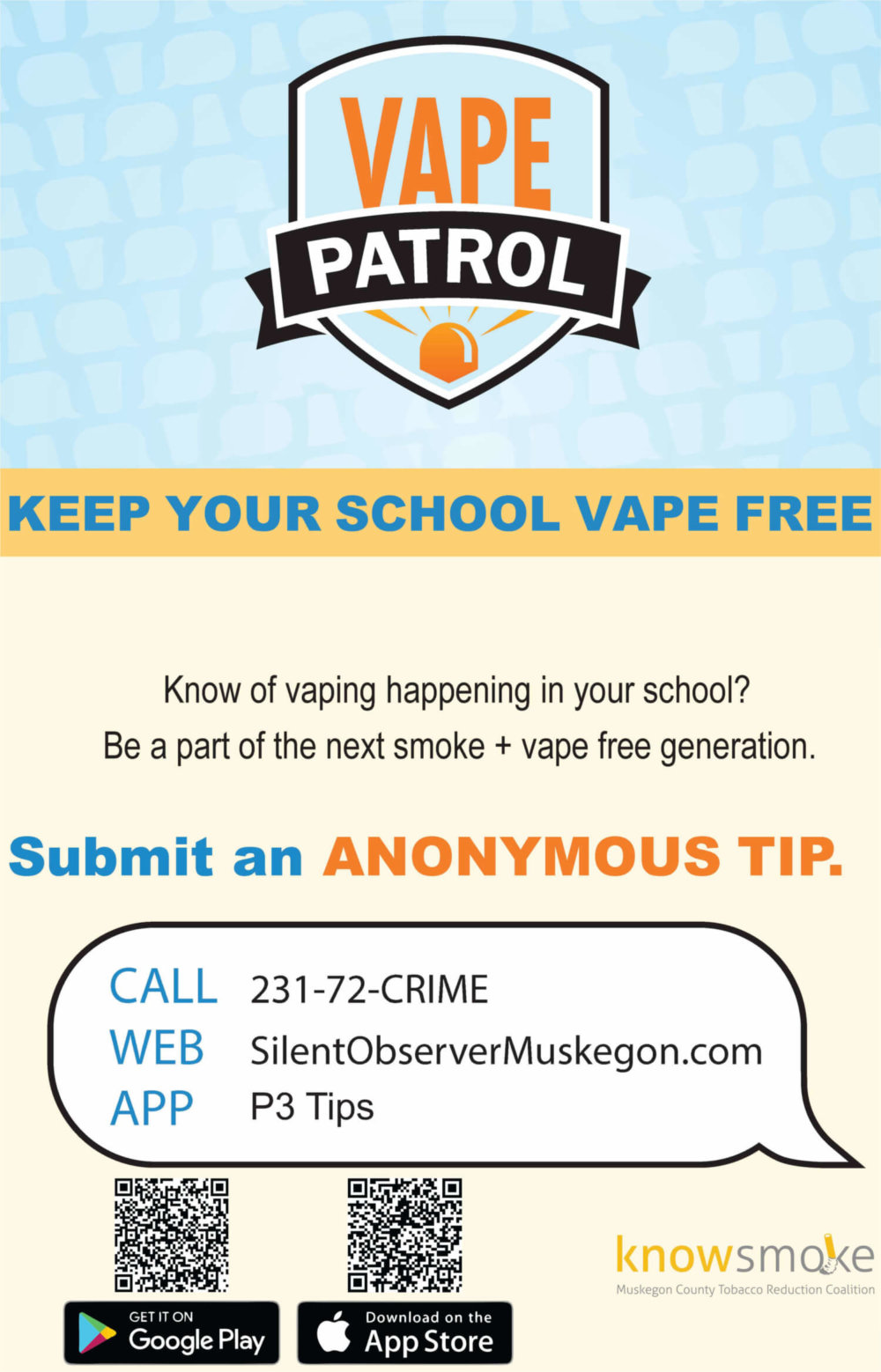 Parent Awareness Advertisements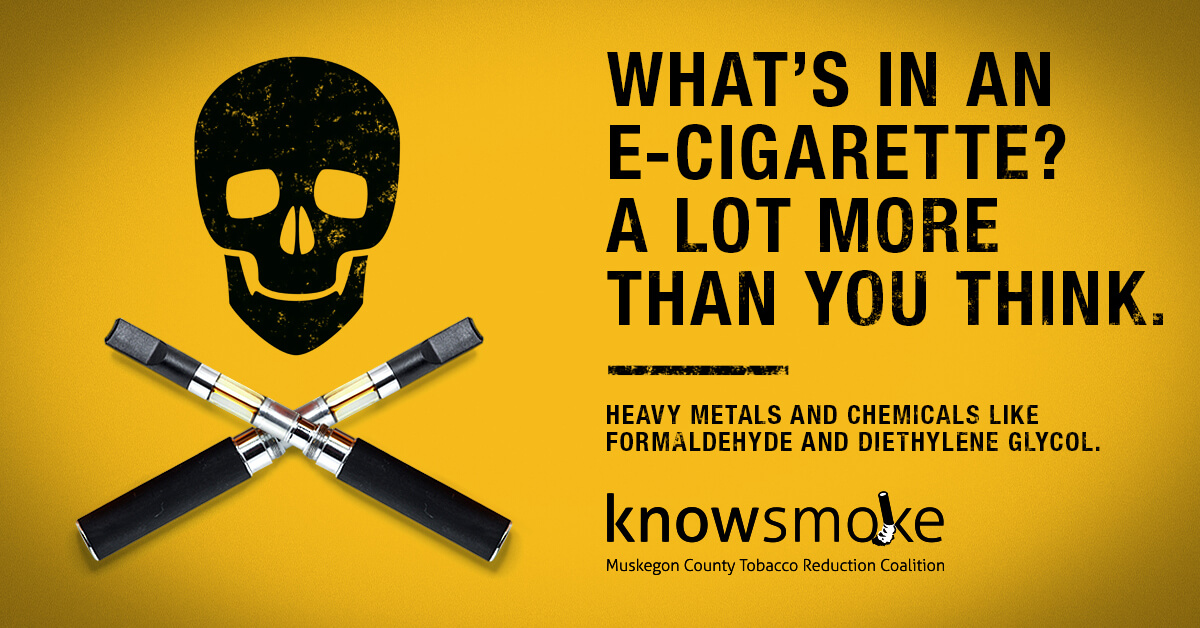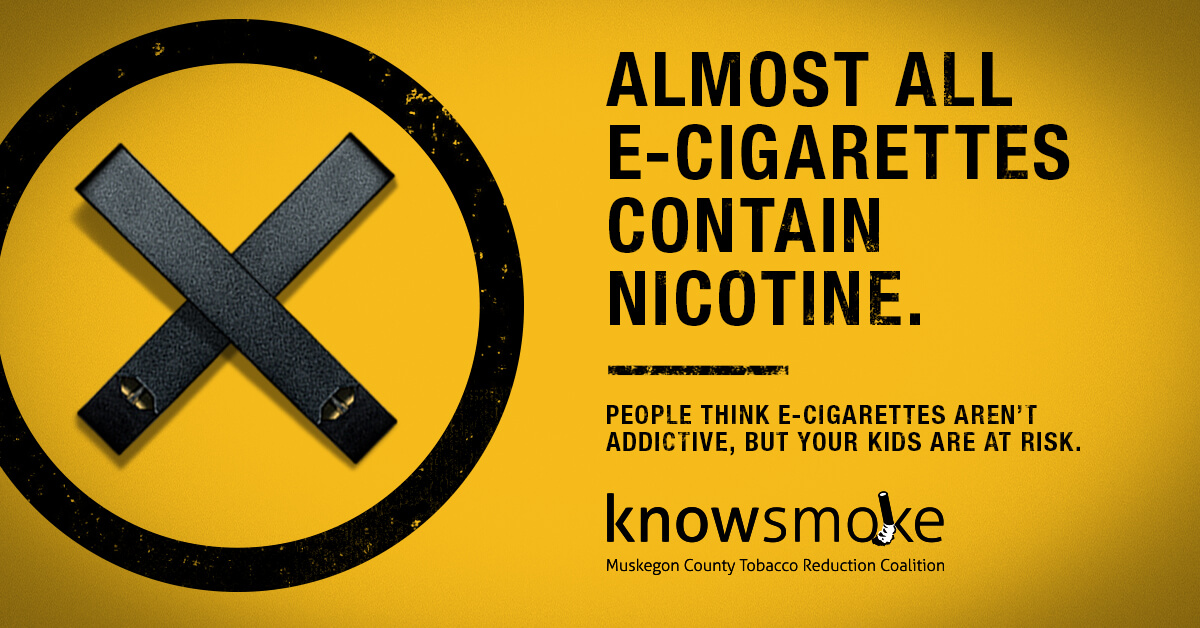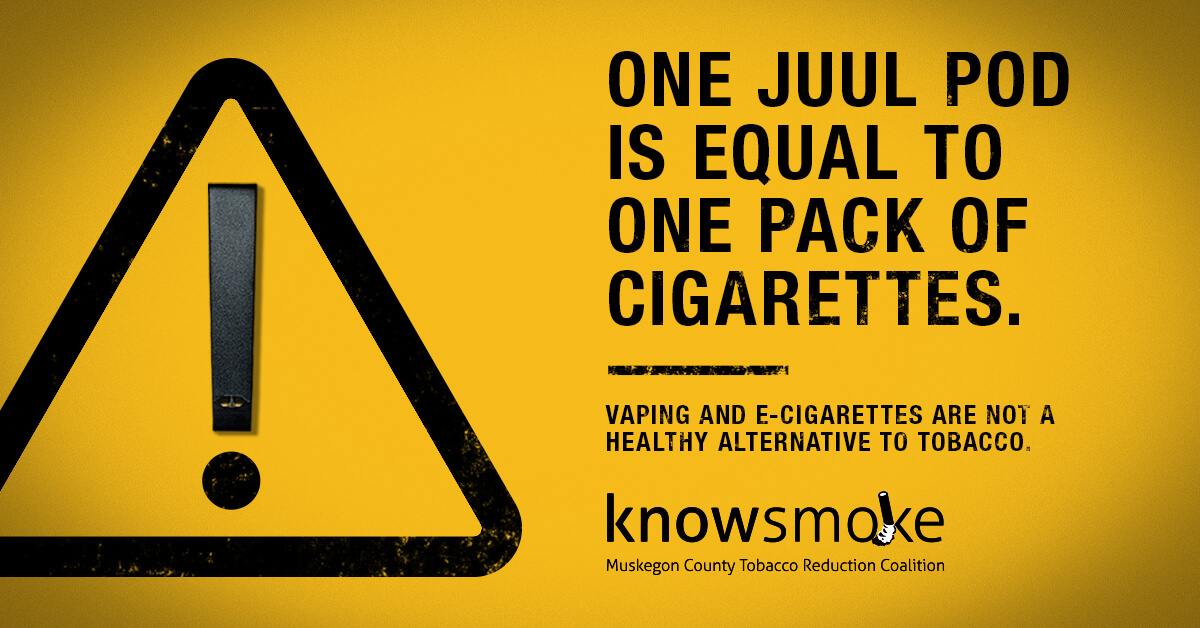 What you need to know about underage smoking.