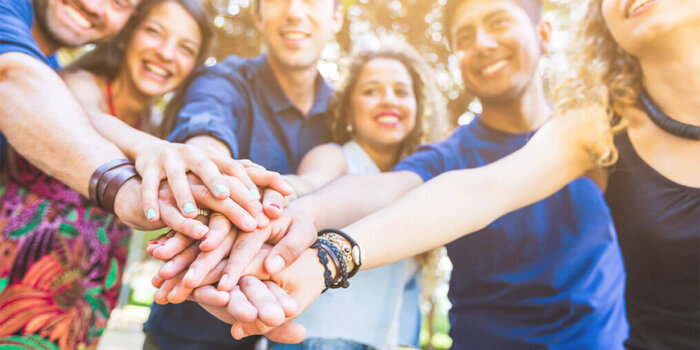 DFC Strategic Planning – Join Us!
The Coalition for a Drug Free Muskegon's vision is a community with lower substance misuse, minimized stigmas, and where every person has the support, knowledge, and confidence they need to live a healthy life.
Collaboration – Inclusion – Progress -Safety
We are launching our long-term strategic planning and we need your help. The DFC in Muskegon has focused on prevention for over 15 years with award winning outcomes in reducing substance abuse among youth. Help us expand our collaborative's vision by exploring opportunities to include more collaboration around recovery, treatment and harm reduction. Please join us for one, two, or all three of our planning events as we dive into the data.
Register for the planning sessions below:
Treatment & Recovery Planning
Tuesday, October 25th at 10 a.m.
Harm Reduction Planning
Tuesday, October 25th at 12 p.m.
Prevention Planning
Thursday, October 27th at 10 a.m.
View all planning sessions here.